A WEDDING INSPIRED IN SAN SEBASTIAN
Experience gracious hospitality
Make your wedding an unforgettable event
A special occasion deserves as special a place as the hotel Maria Cristina San Sebastian. Luxury Collection service and the exclusive care of every last detail make the Hotel Maria Cristina the perfect choice to enjoy a unique experience, exceeding your expectations and those of your guests.
Its spacious and elegant banqueting rooms with magnificent views from their terraces, its renowned cuisine, the attentive customer service and a tempting selection of menus are details that both the bride, groom and family members will appreciate as exclusive.
WEDDING PLANNING AMBASADORS
Anything you can think of, we will take care of it. Let the most experienced wedding planner in San Sebastian help you prepare an unforgettable celebration.

Susana Mendia
Banqueting Manager
Telephone: (+34) 943437642
Send us an e-mail >
Paseo Republica Argentina, 4
20004 San Sebastián, España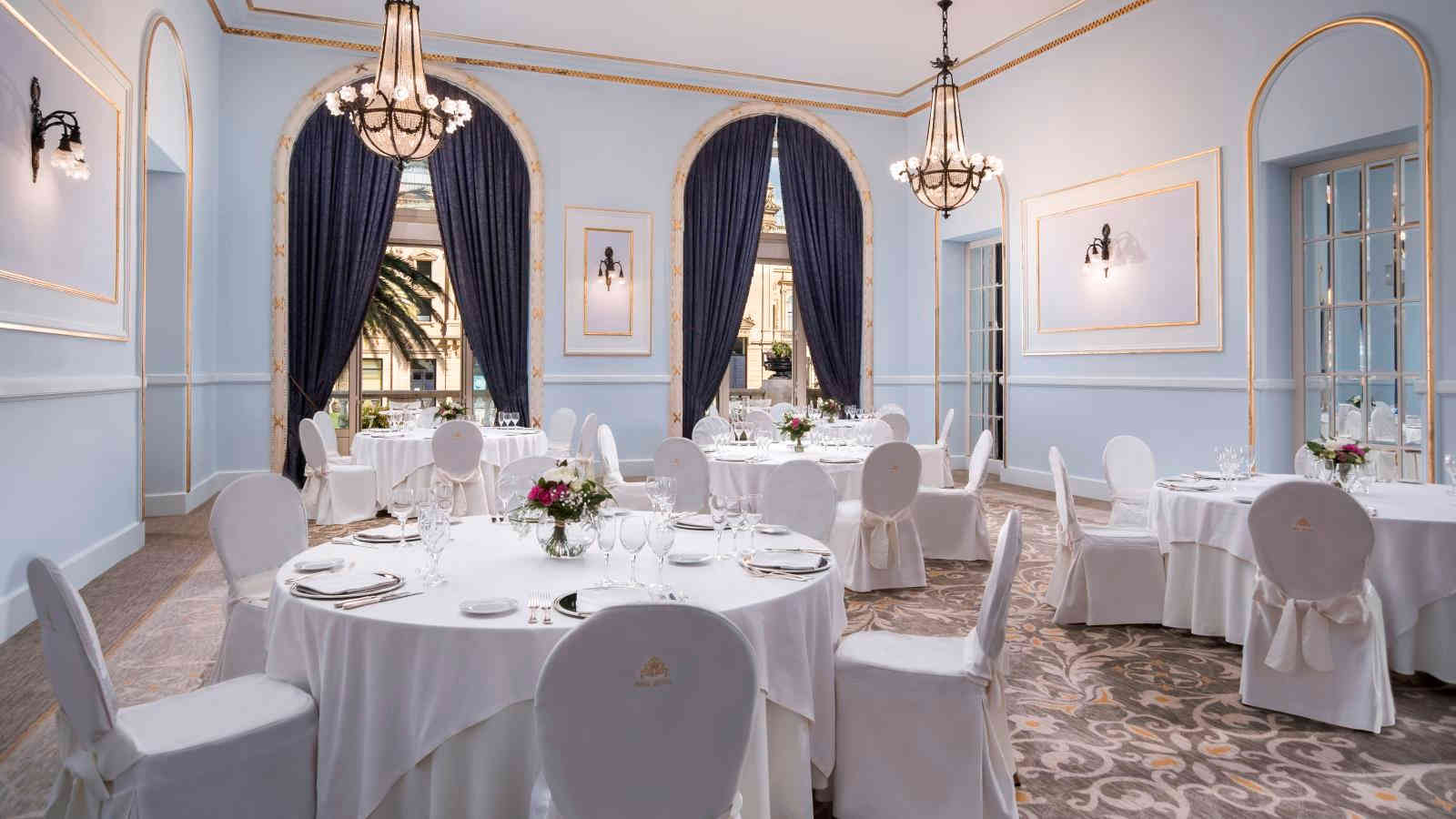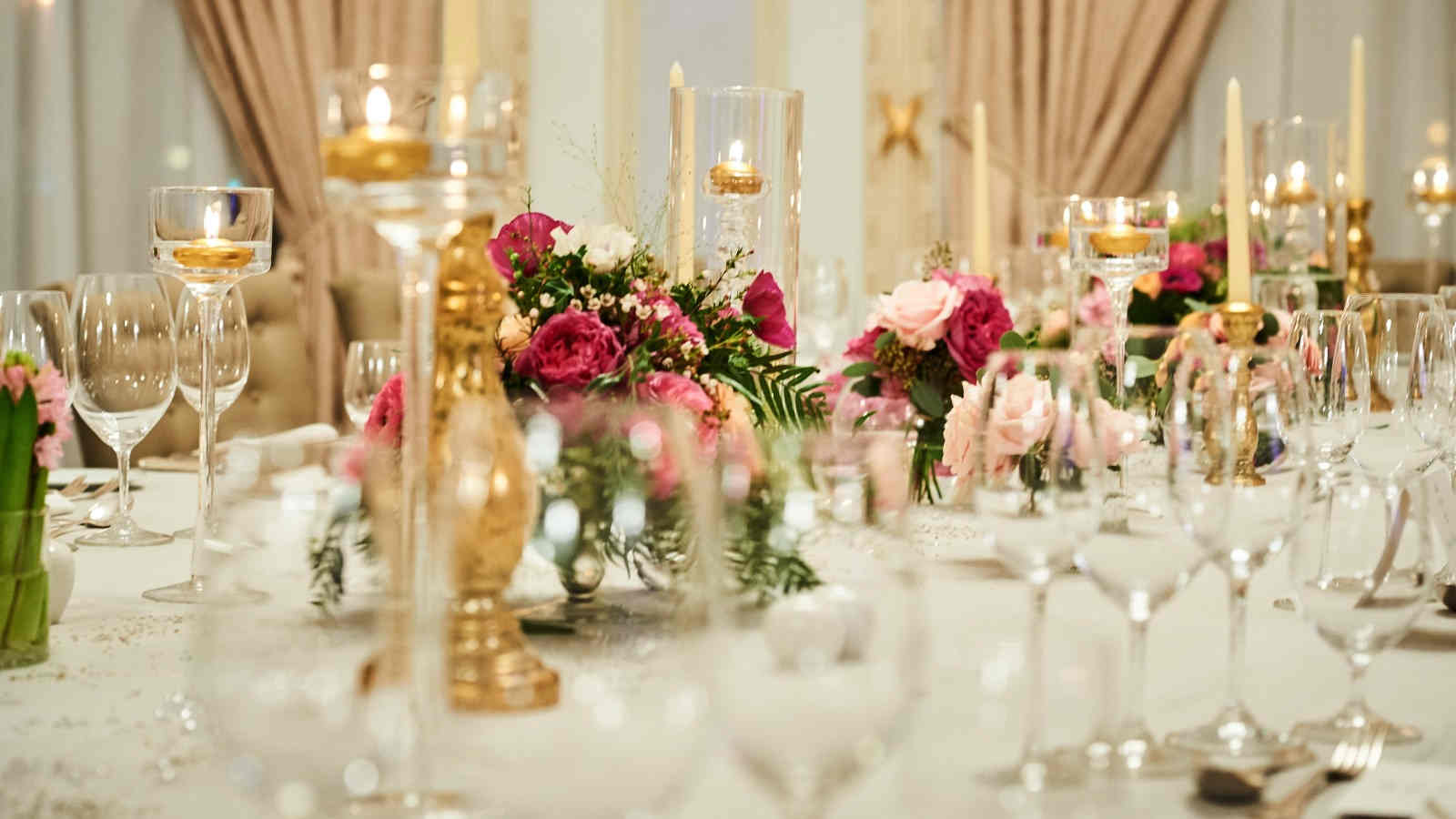 WEDDING SPACES
Conveniently located on the ground floor off the grand gallery are the hotel's three palatial reception rooms that your guests can access through any of the hotel's grand entrances, through the romantic lobby and all also have a access to the terraces overlooking the Urumea river and the Victoria Eugenia Theater.
Discover the luxurious and flexible rooms offering space for private and intimate gettogethers to grand celebrations of up to 280 people.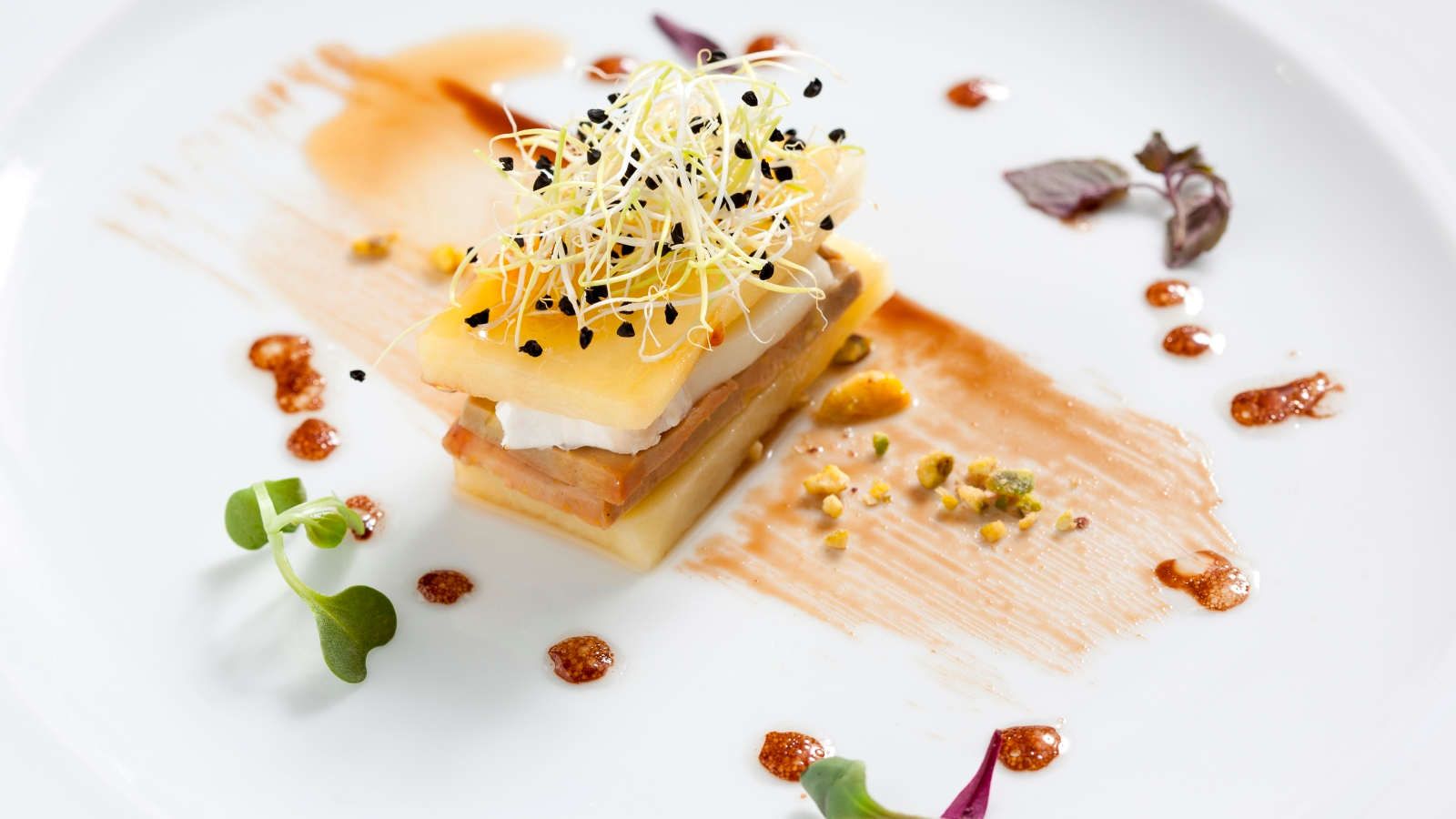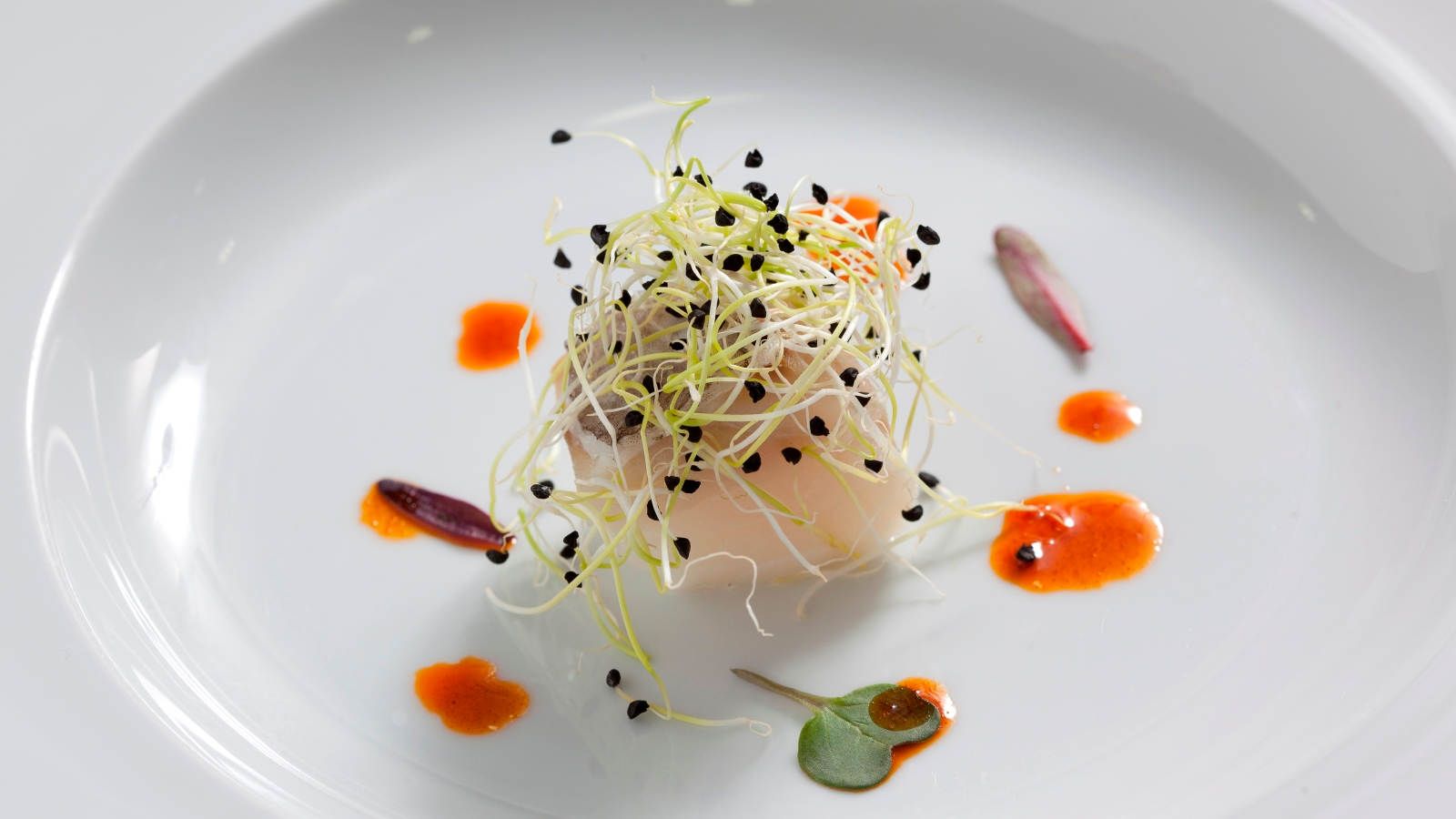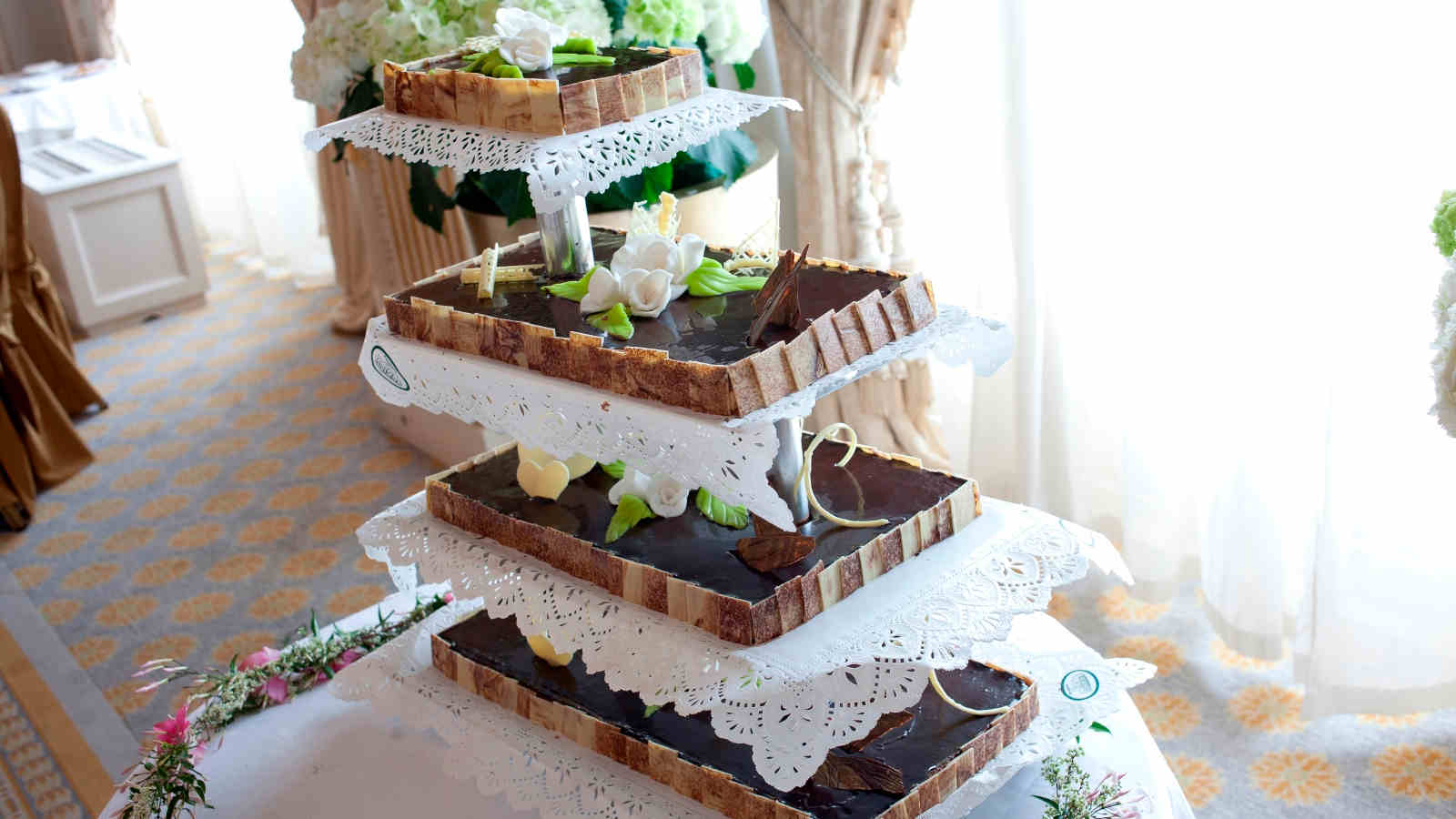 WEDDING MENUS
A wide selection of menus, wine list and cakes to make the menu that best suits your needs.

We also have special menus without gluten, vegetarian suggestions or desserts without sugar.
The hotel will coordinate everything you need to celebrate your wedding, including: Orchestra or disco, dance floor, lights and open bar.
COMPLIMENTARIES
Enjoy these complimentaries during your special day courtesy of the hotel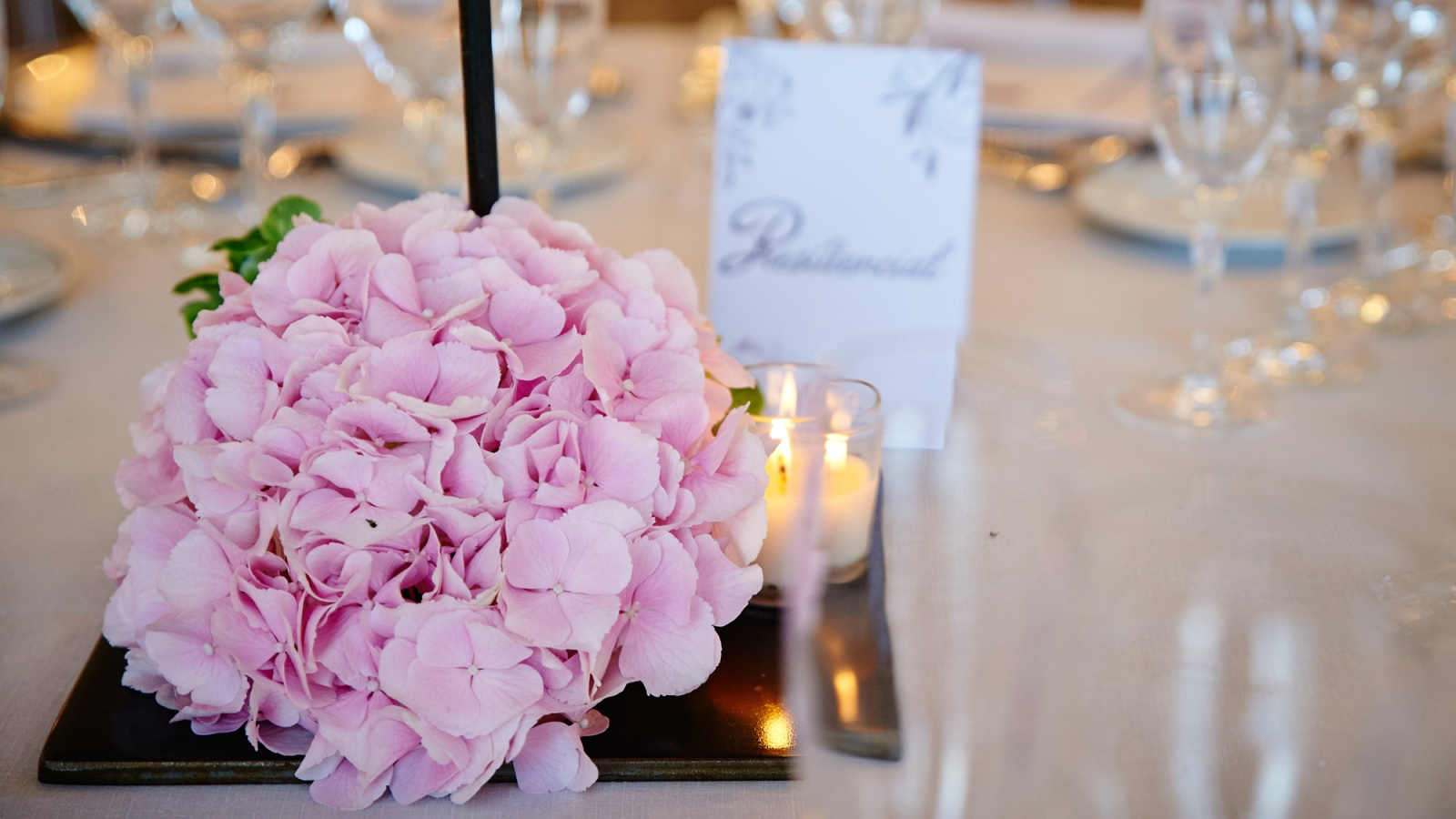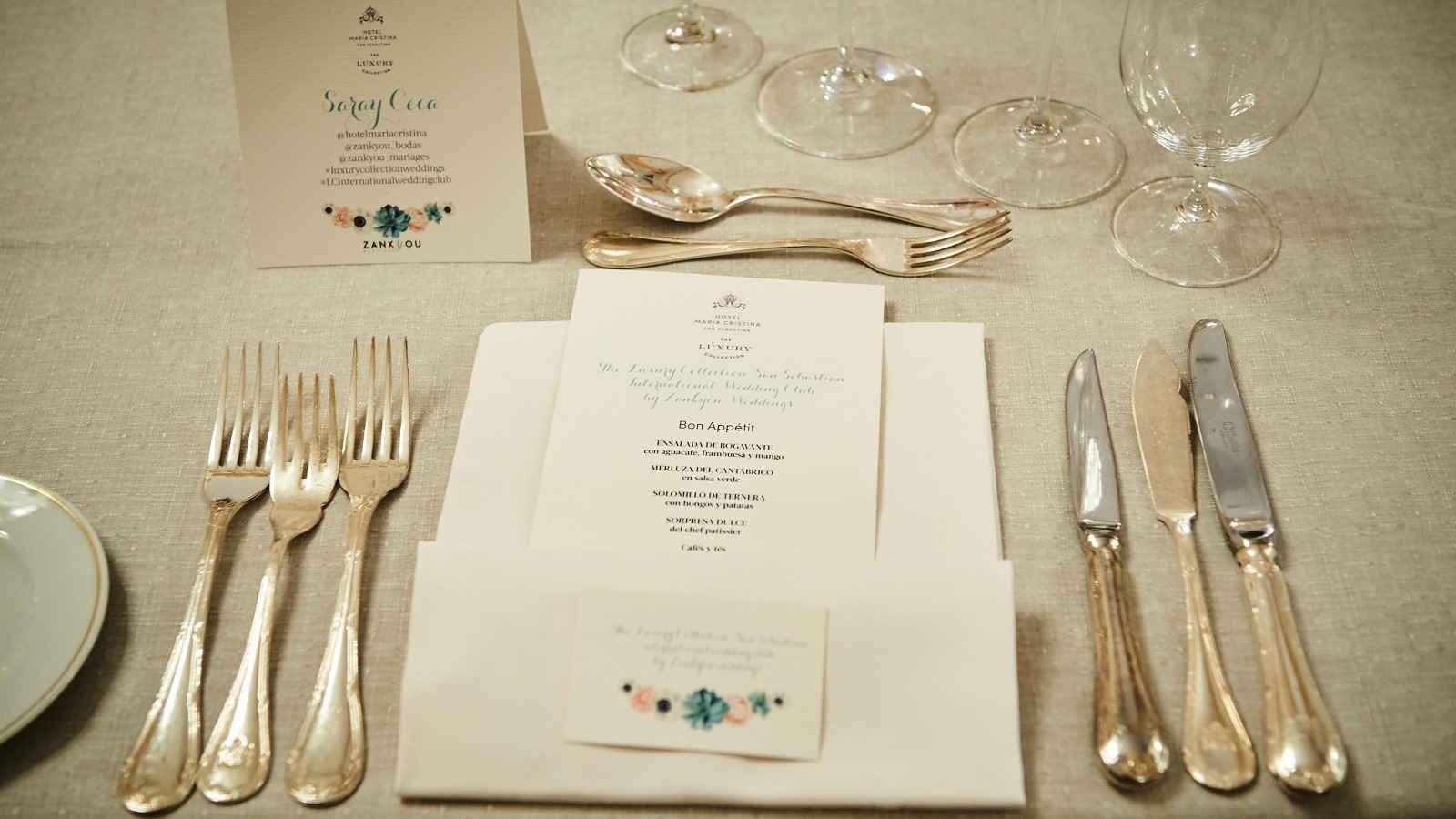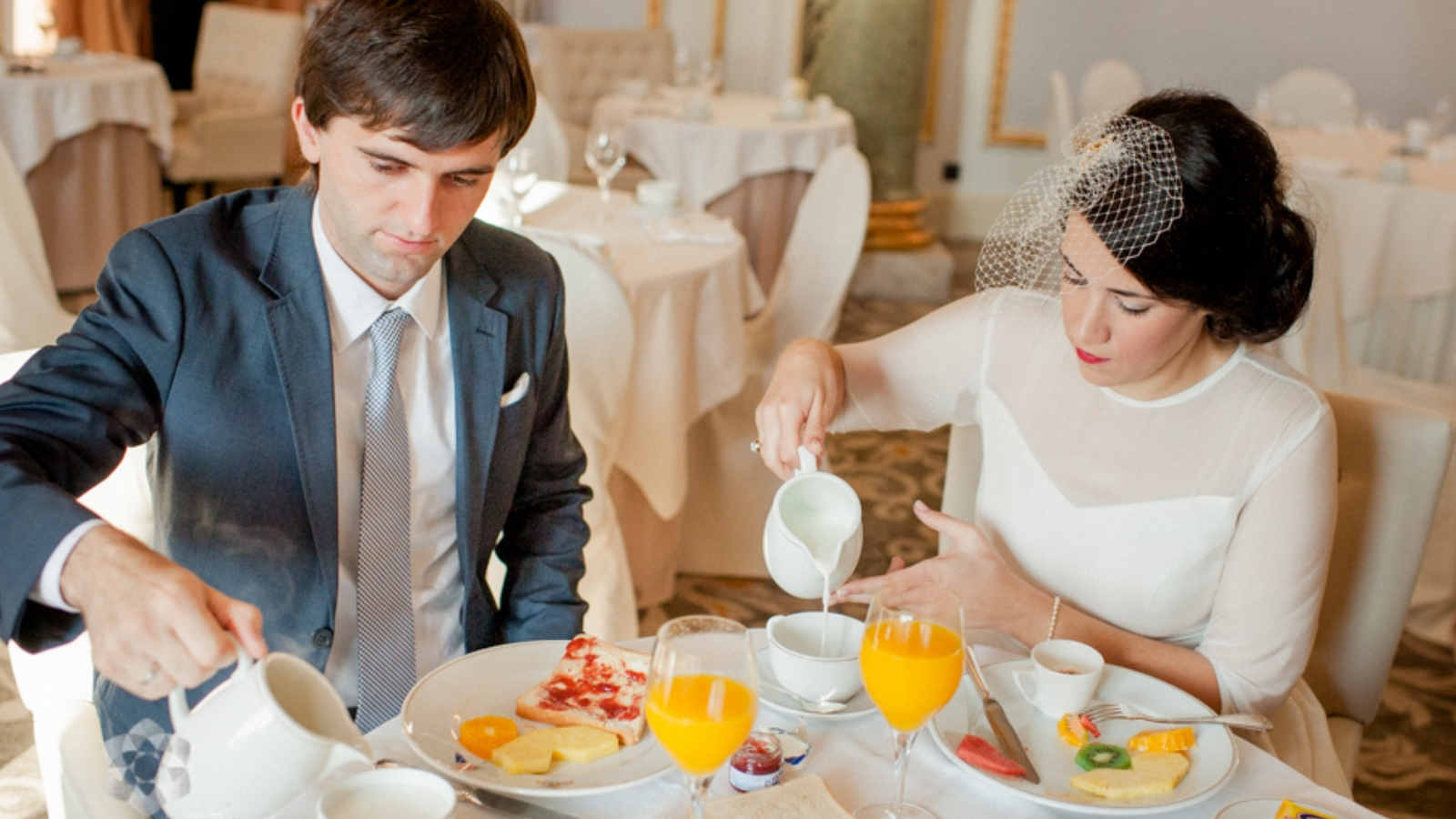 Welcome Cocktail: Enjoy a 45 minute cocktail.
Tasting Menu: Complimentary tasting menu for 6 people (minimum 100 guests).
Floral arrangements: Original and indigenous floral arrangements for your event.
Wedding Night: Enjoy a unique wedding night in one of our luxury suites with nuptial amenities.
First Anniversary: We wish to celebrate your first anniversary with you. The Hotel offers you a complimentary night with special amenities and buffet breakfast to remember your great day.
Printing menus:

with the name of

each guest



Tablecloths and pillowcase menus
We will also help you with:
Additional Services: If you require any additional services like photographers or videographers, bands, horse & carriage, butler or anything else you can think of, our wedding planners are experts in organizing unique events in the heart of San Sebastian
Floral arrangements: For any special request our wedding planners are in touch with the most elegant flower shops in the city
Accommodation for your guests: Ask our wedding planners for special group package rates and experiences to complete your unique celebration
Special Packages: If you are flexible with your dates for your wedding, you can benefit from special deals