EZCARAY BY FRANCIS PANIEGO
Hotel Maria Cristina Summer Restaurant
After last summer's great success, this year the Hotel Maria Cristina has the pleasure to present the Restaurante Ezcaray by Francis Paniego.
The award-winning chef Francis Paniego, with 2 Michelin stars for the Echaurren restaurant and 1 Michelin star for the Restaurante Marqués de Riscal, will present us with his specialities to enjoy on two menus, all summer long.
This chef's merit lies in having known how to evolve, reaching a highly personal and avant-garde cuisine, without this meaning breaking away from anything he previously offered in a restaurant as legendary as the Echaurren.
"All of this is filtered through our observations, through the experience we have been acquiring over the years as chefs and the commitment to cooking with a reactive and modern vocation, designed to be enjoyed, without having to be understood"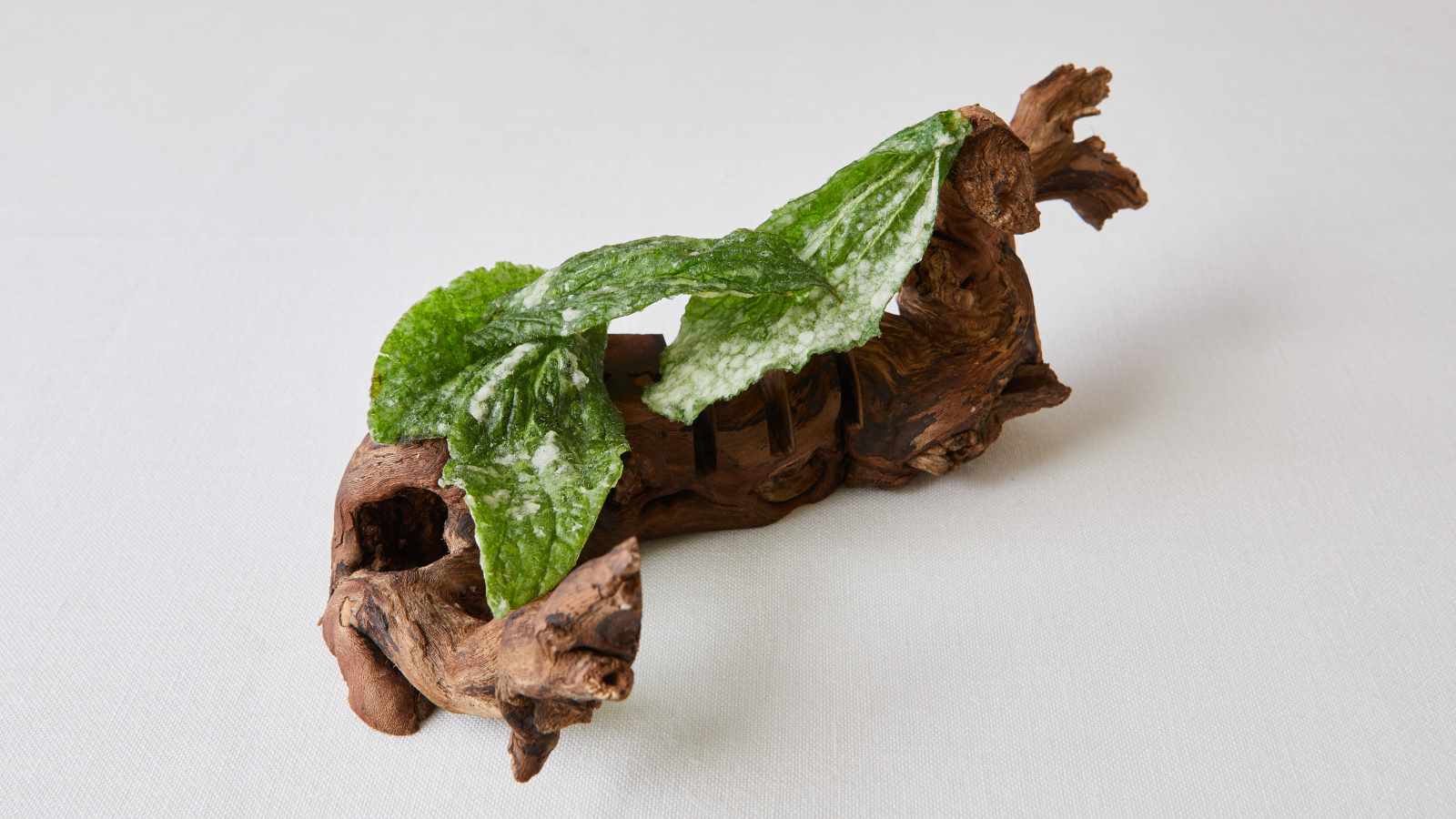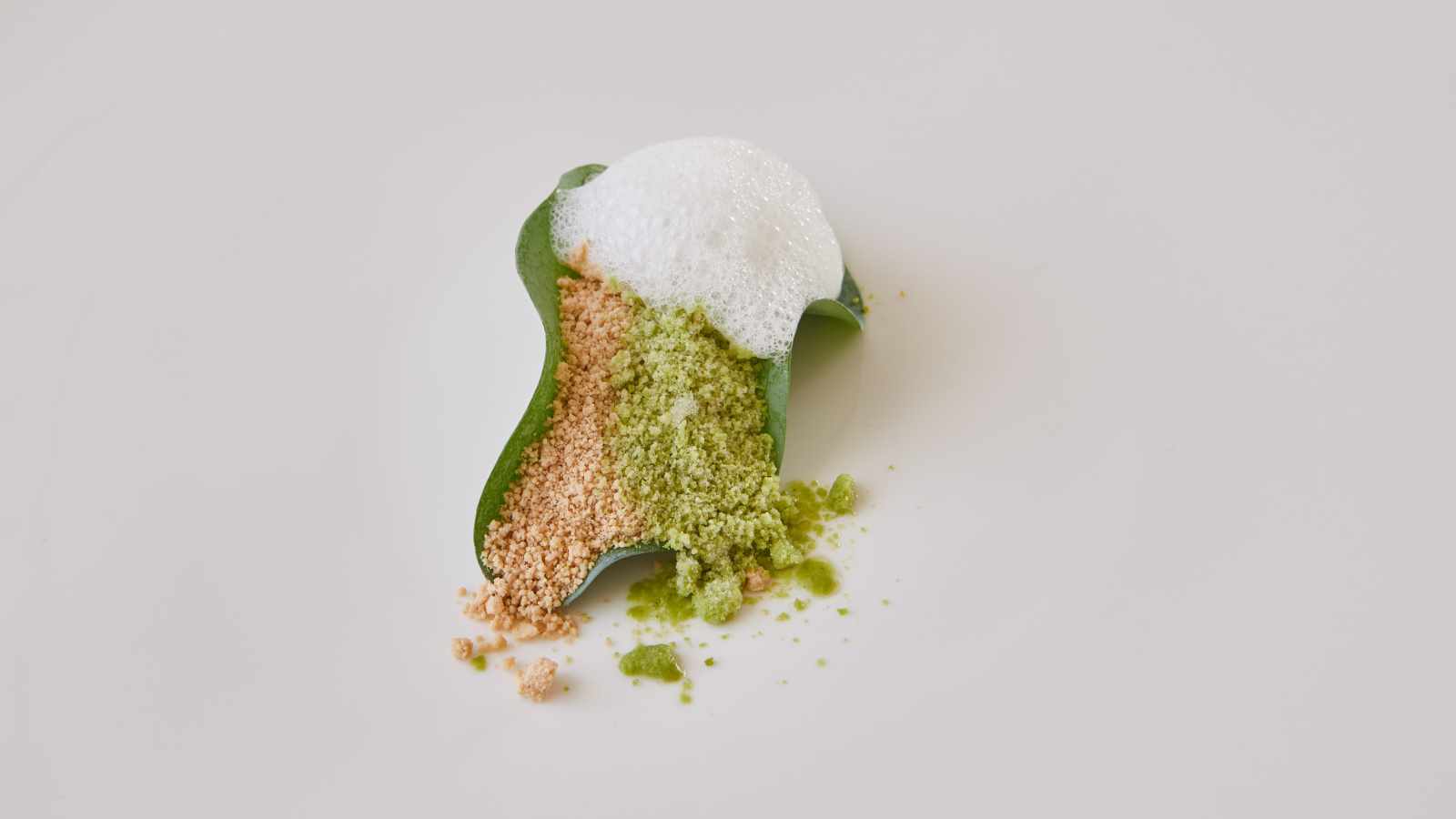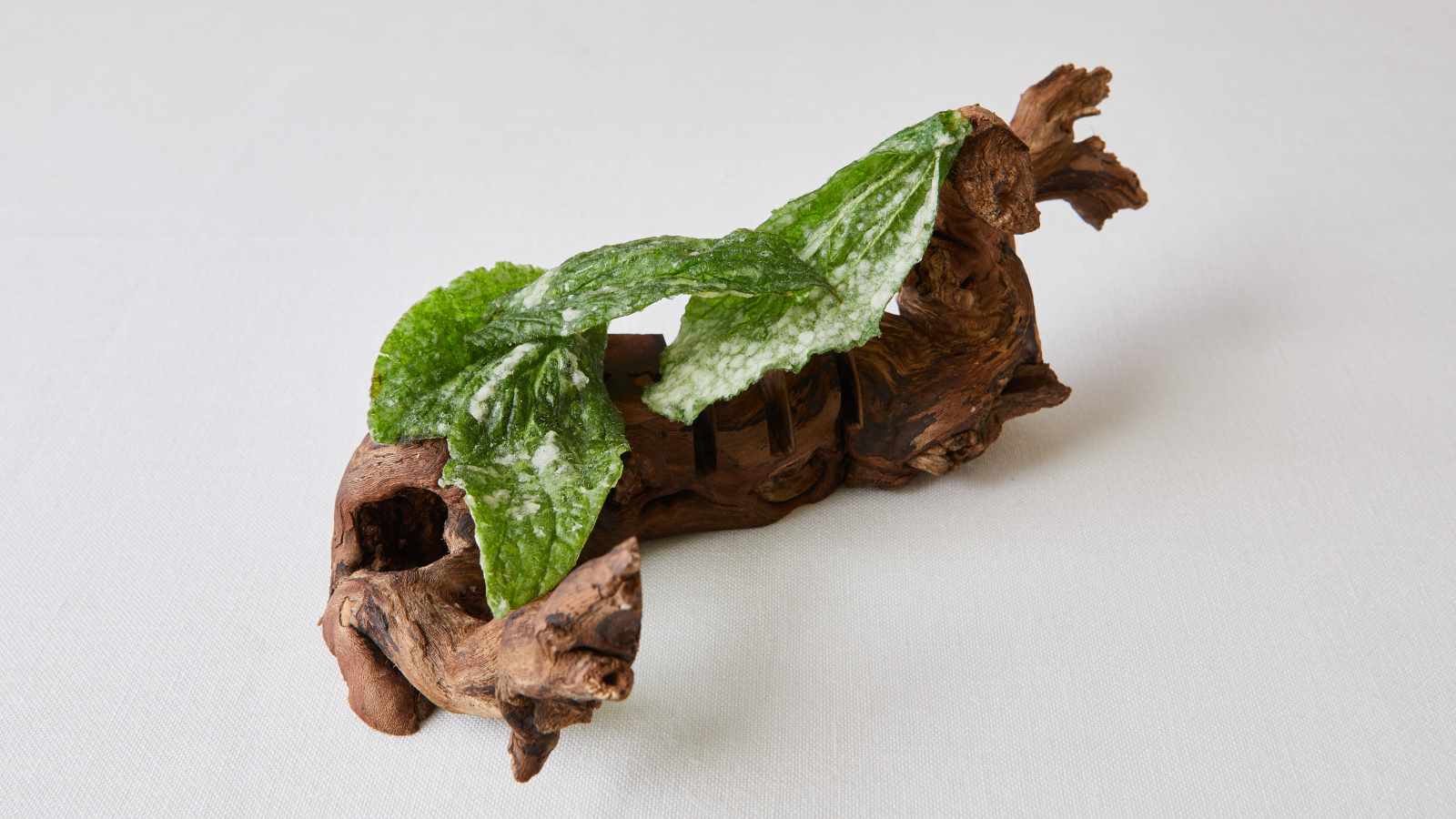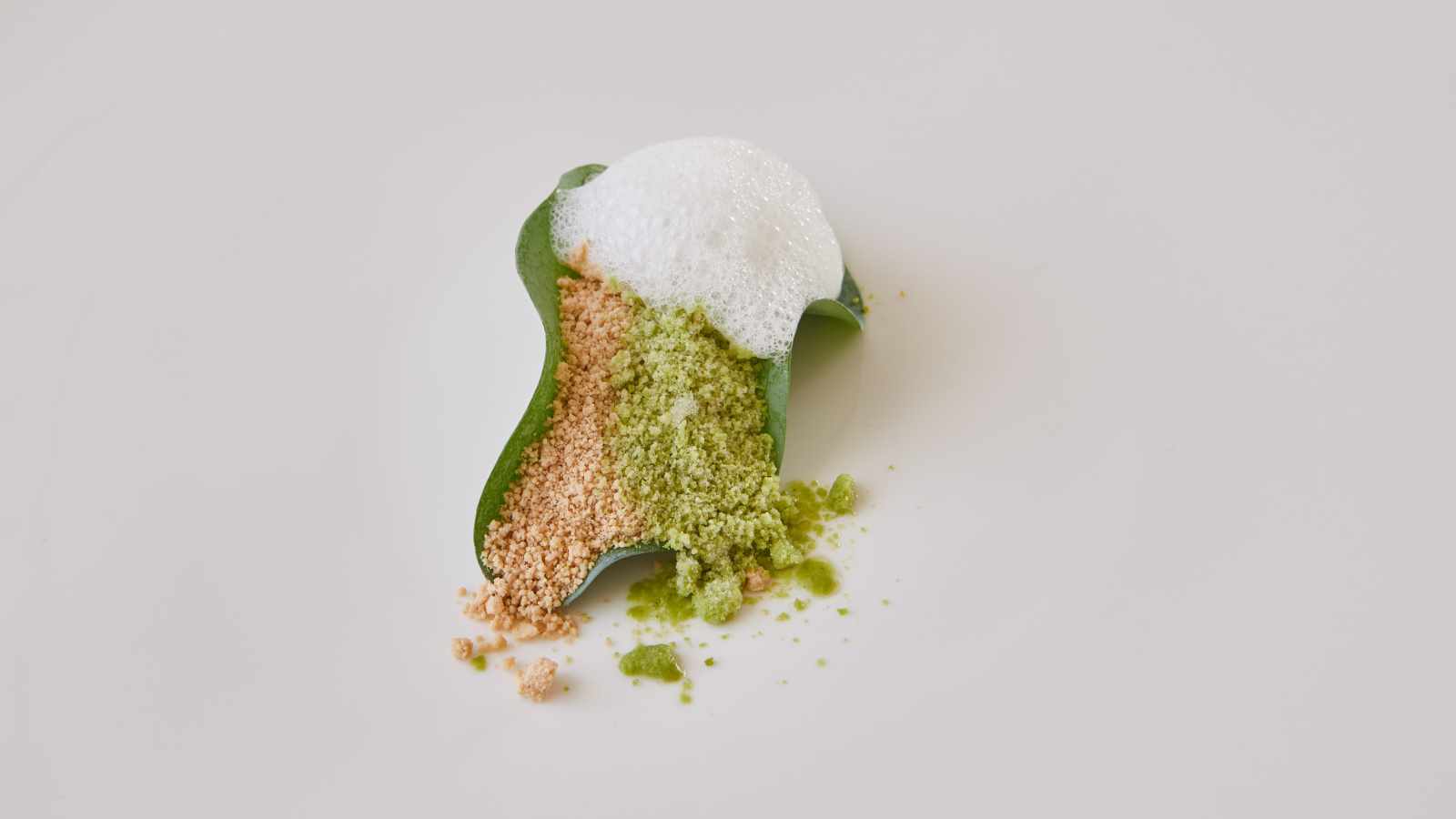 AN EPICUREAN EXPERIENCE
On these two menus, we would like to show you a reflection of the culinary tradition that our mother passed on to us, of the feelings transmitted to us by the ten kilometres of nature surrounding the valley of Excaray, along with the sensations given to us here and now by this marvellous city that welcomes us for these months.

Dicover Menú Tierra 13 Ideas >
Discover Menú Tierra 17 Miradas >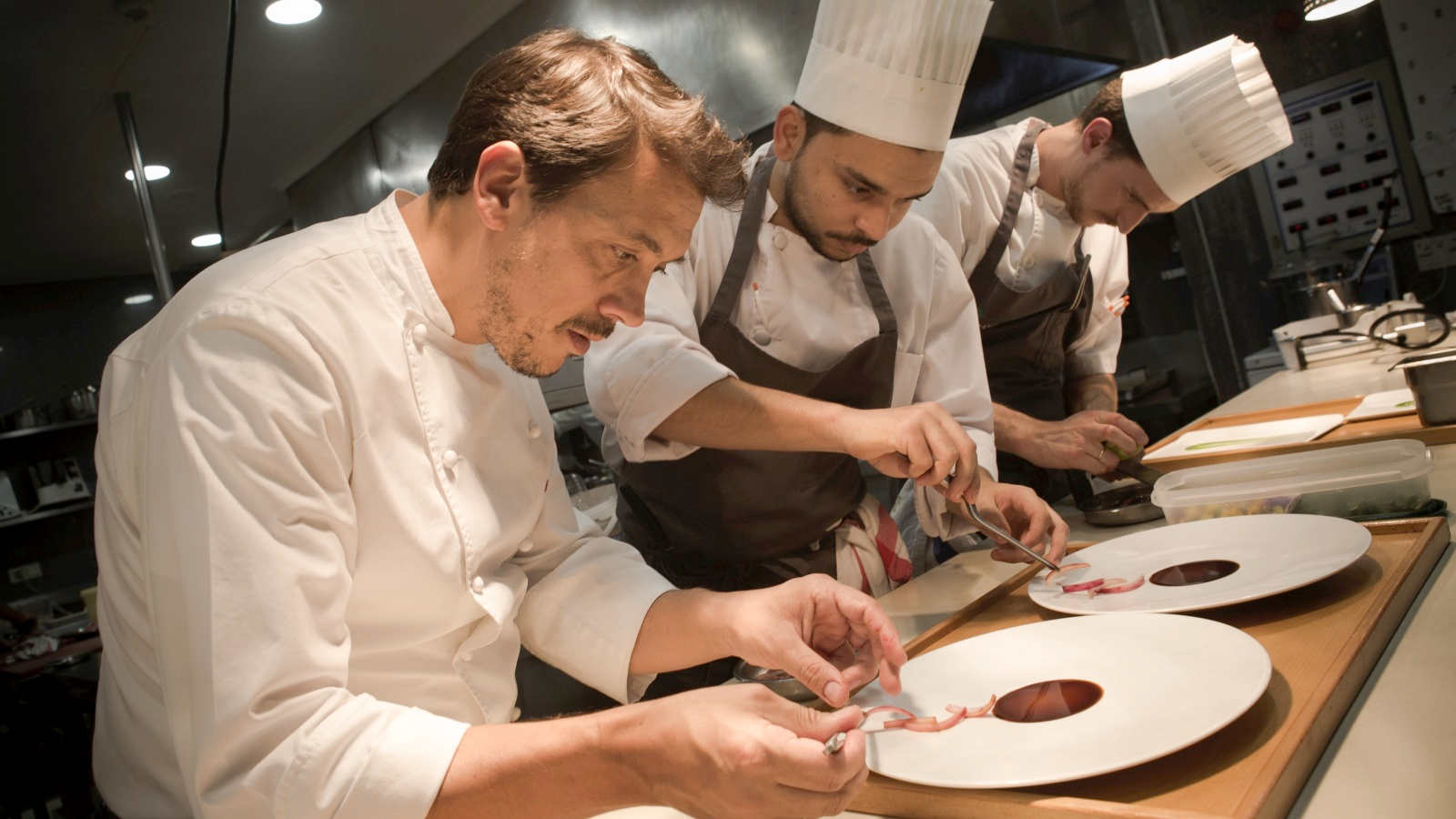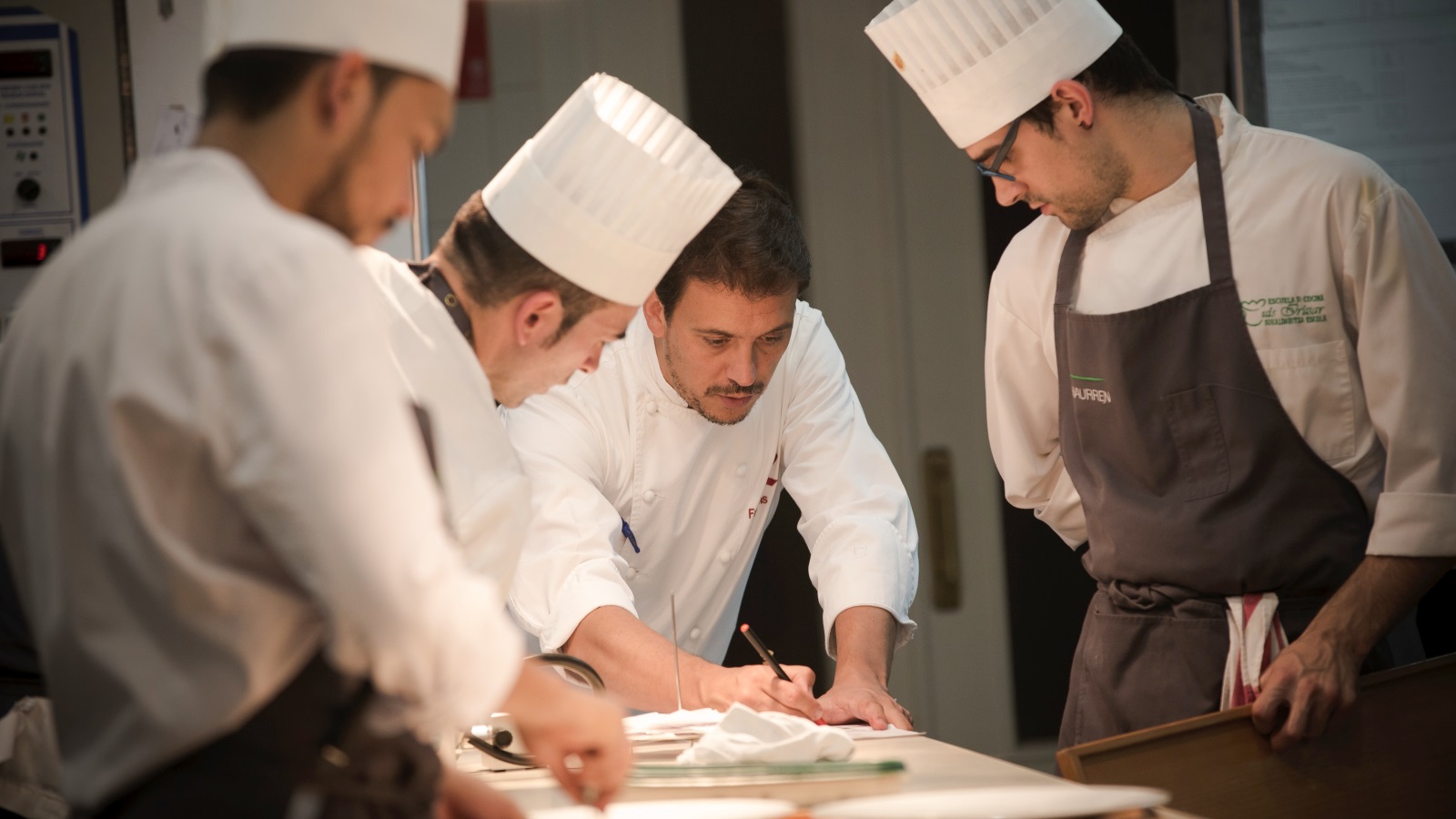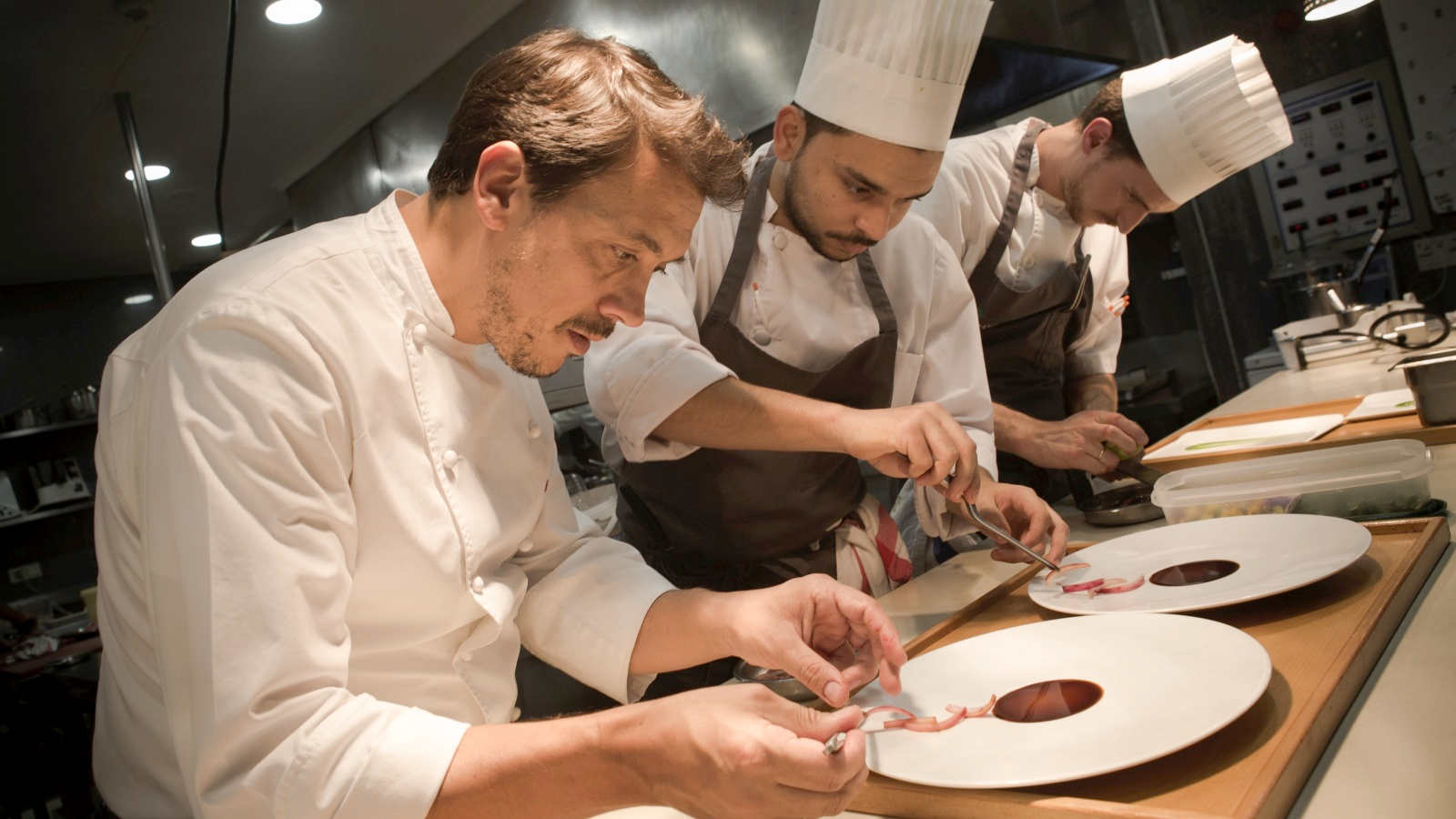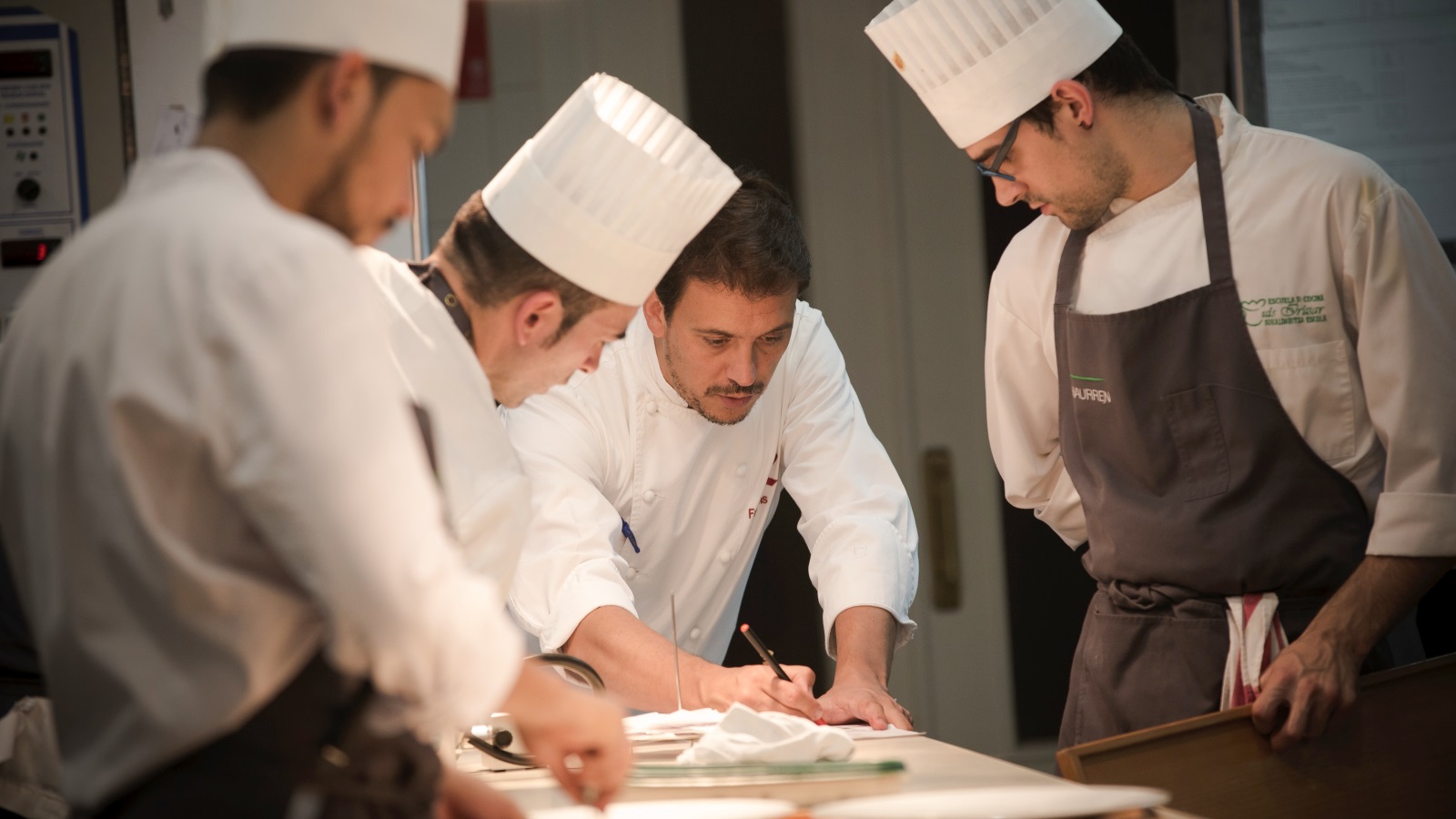 FRANCIS PANIEGO
At the age of 16 years he started studying cooking at the Escuela Superior de Hostelería y Turismo de Madrid, juggling his academic training with practical work in the capital city's best restaurants. He passed through the kitchens of Zalacain, the Arzak restaurant, the Akelarre, along with short periods in France with Fermín Arrambide and at El Bulli.
In 2002 he created the Portal de Echaurren and after two years he obtained a Michelin star, becoming the first establishment in La Rioja to receive this award.
In 2013 the Michelin Guide granted him the second star for his restaurant, el Portal de Echaurren, as well as maintaining the one he already held at the Marqués de Riscal and the Repsol Guide gives the Echaurren the guide's top qualification: the three suns.
TASTING MENU WITH ACCOMMODATION
From 07 July to 14 October 2018
This summer enjoy an unforgettable stay in San Sebastián and have an epicurean experience at the new restaurant EZCARAY by Francis Paniego at Hotel Maria Cristina.
Accomodation in a double room
Buffet breakfast
Francis Paniego tasting menu

DISCOVER FRANCIS PANIEGO CUISINE